Innovation Unveiled
New Products on the Market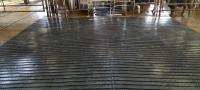 RUBBER FOR HOLDING AREAS (COLLECTION YARDS) IN FRONT OF ROBOT OR IN MILKING PARLOUR
• Seamless rubber made to measure.
• Drain the humid and slippery areas.
• Reduce significantly the hoof and joint pathologies.
• Greater comfort.
Freed of...
Magellan 5/8 in. rubber for holding areas in front of robot or in milking parlour
Bioret Agri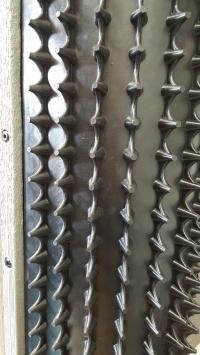 The Dairy Scratchy prevents injuries induced by rubbing against concrete and metallic building components.
It stimulates blood circulation and contributes to cleanliness. It protects wall angles and posts in strategic positions. The system offers ...
DAIRY SCRATCHY
Bioret Agri